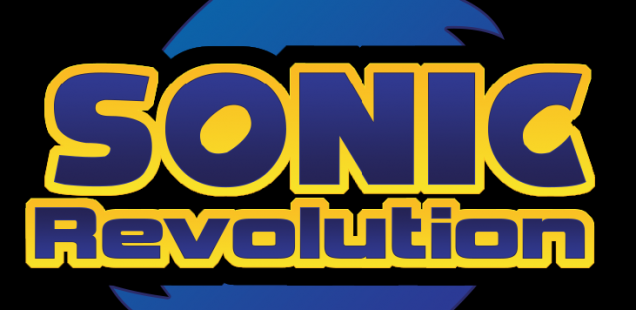 Sonic Revolution 2014 – Artist Alley Half Full; Special Guest Elson Wong!
Ogilvie reporting in with more Sonic Revolution 2014 news!
We will be having another special guest this year, paying us a visit shortly before he has to leave the United States to return home to Australia.
Elson Wong, also well known as "Darkspeeds," has been a prolific contributor of Sonic fanwork for years, as well as having been the original artist (prior to one of our other guests, Evan Stanley, taking on the role) on the long-running fancomic Tails Away, as well as many others! Elson will be at our artist alley tables along with several other guests.
We have five more artist alley tables available for the taking, and if you missed a ticket to Sonic Revolution 2014, being selected for the artist alley guarantees you entry! Please send any messages seeking a table to sonicremix@sonic-revolution.net! These are the last of the free entry passes, so grab them while you can.
The artist alley tables are also free and are allotted to applicants on a first-come, first-serve after approval. If you are planning on selling merchandise at the venue, be sure to secure a business license from Buena Park as well as a Seller's Permit from the California Board of Equalization so that you may charge sales tax.