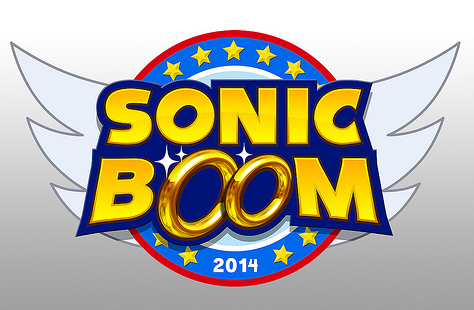 Sonic Boom 2014 – Tickets Released; Event Details
The wait is over, Sonic fans around the world!
SEGA America's official Sonic Boom 2014 event has released details about its schedule as well as its tickets. The event will be held at Manhattan Center's Grand Ballroom on October 4th from 5 PM to 10 PM.
Activities include the usual trivia and cosplay contests, but there will also be musical performances. Johnny Gioeli of Crush 40 cannot make it this year, but Jun Suneoue, Tomoya Ohtani, Ted Poley, and Tony Harnell will all present for what's sure to be a one-of-a-kind Sonic concert!
SEGA has also traditionally had special announcements in store at these events. What will they reveal this year?
Tickets are available through TicketMaster. Single tickets come out to around 42 US Dollars after fees.