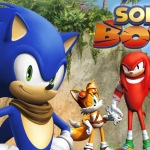 Armageddon Expo has announced that there will be a VIP exclusive screening of the premiere of the Sonic Boom TV show on Saturday October 18th at 10:00am. Here's some information from the organizers: WORLD EXCLUSIVE – MELBOURNE, The FIRST EVER…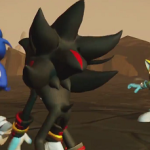 Brand new trailers has just been released for the Sonic Boom TV series and video games. Both trailers show off a lot of new content. Watch them both below and let us know what you think in the comments!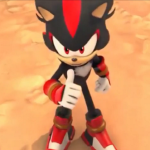 A new trailer of the 3DS game Sonic Boom: Shattered Crystal has been released at PAX, featuring Shadow the Hedgehog. Be sure to let us know your thoughts in the comment section!