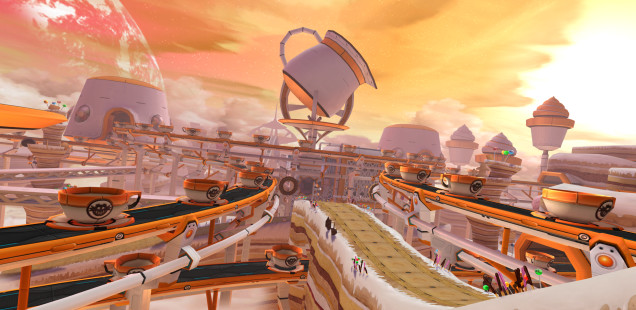 TwilightZoney Working on Sonic Generations Sweet Mountain Port
TwilightZoney is currently working on porting Sweet Mountain from Sonic Colours for the Wii to the PC version of Sonic Generations. He says it's work in progress and should get done soon. For those of you that don't know, TwilightZoney is one of the people behind the popular Sonic Generations Unleashed mod project.
Are you looking forward to TwilightZoney's Sweet Mountain port? Let us know in the comments below.