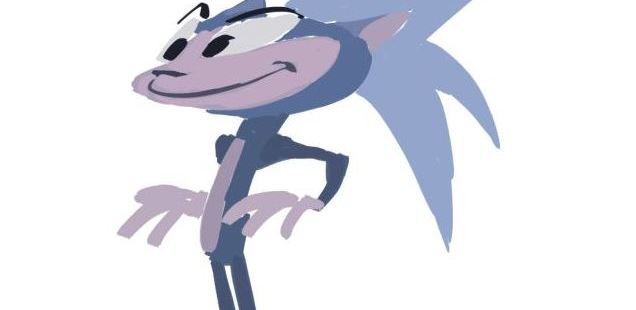 Sonic Boom Concept Art Released
I'm not quite sure what the point is of showing concept art for a game that already came out. I'll let the pictures speak for themselves. Just imagine if these were the Sonic Boom redesigns:
So yeeeah. Don't even get me started on the one in the top right. It creeps me out. I'm kind of glad that Big Red Button decided to use the one they did. If they didn't, then, I might have stopped caring. People complained about the new Sonic redesigns, but hey! It could've been worse. Well, I don't think you'll see much of me until Sega announces their next game, which will probably be on Xbox One and PS4. This was the last game in the Sega-Nintendo partnership. And I can't wait to see what's next.